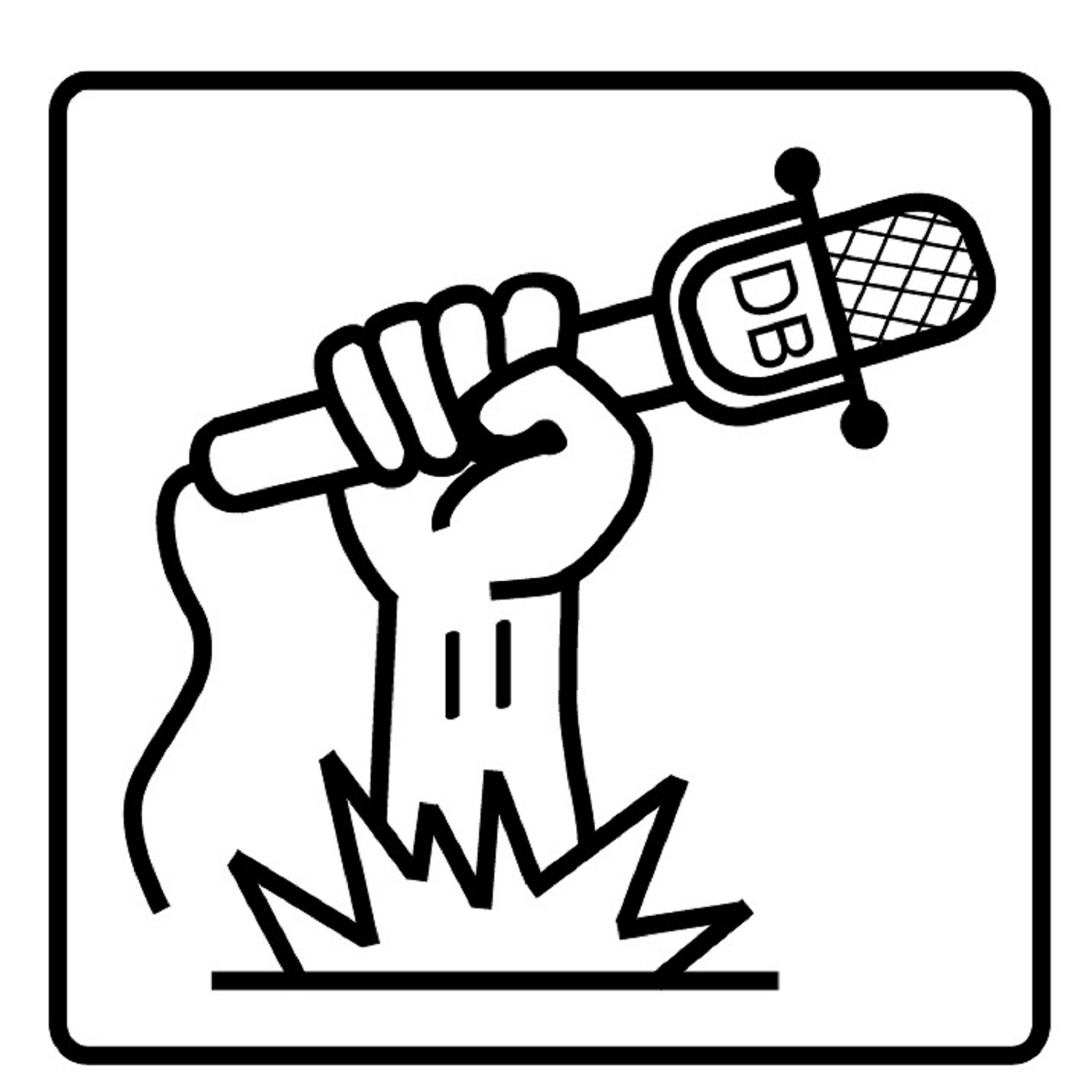 The Dwellers Below are backity back once again!
Nick H, Smorgan, Lachie and Danny sink their teeth into what has been a really busy month in Australian and world Age of Sigmar!
We talk Masters, ETC team announcement, Shaft, STD's, Teeth and reminisce on some good times!
Special thanks as always to our Patreon followers for supporting the show!